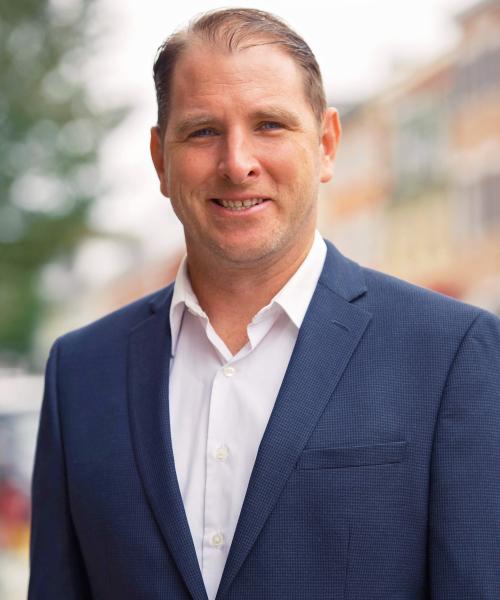 Mike Hendrickson

CFP®
Wealth Manager Associate
I joined Haas Financial Group in September and am excited to start with such a great group.  It was clear from our first interaction that Haas Financial Group was different from other firms, and I was immediately excited to be a part of this growing team.  You can feel the genuineness in every interaction with Ben and the team; you can tell they care.
I come to the team with an extensive financial planning background, from large corporations to small businesses; I have experienced a lot of different environments.  While situations have been different, my requirement and desire to be surrounded by people who put other's interests first has remained the constant.  Years ago, I met the founder of Vanguard - Jack Bogle - his best advice was to "always do what's right, and the rest will follow." Mr. Bogle remains an inspiration to me, and his words of advice will always be my focus.
I genuinely enjoy my work, especially meeting and working with people.  I value learning about their backgrounds, goals, hopes, and fears.  I emphasize education and organization because I find that a lot of anxiety and concern can be relieved if people understand the subject matter and get their accounts and finances organized to the point where they can stay on track to achieve their goals.  My favorite part of many meetings is delivering a financial plan to a family.  It's so gratifying to come full circle with someone who has so many questions and concerns and take them to where they are now confident that they have the tools and resources available to achieve what's important to them.
Outside of the office
Outside work, I have a wife and three kids - two boys and a girl.  Our latest addition, Taylor, came early on September 4, and we are loving her so much (and not sleeping at all!). On weekends, I coach my eight-year-old son's baseball and soccer teams.  I also referee soccer to give back to the sport, keep active, and grow tough skin(!). I love the outdoors and enjoy camping and hiking whenever possible, and I'm also a huge Penn State football fan.
Degrees
Bachelor of Science Marketing Penn State (2003)
Masters in Business Administration St. Joseph's University (2015)
 

How Do You Define Balance In Your Life?

I enjoy the relationships I have with my family and close friends.  I try to make space in my life to spend time doing fun and unique things with them to create lasting memories.  A personal goal is to reduce my screen time on my phone and computer to be more present with my family, especially with my kids.